Mick pollard - traditional signwriter
I've been painting things for more than four decades, everything from commercial signage to house boat lettering.
Signwriting itself has been around for thousands of years and although digital print and cut vinyl lettering is taking over, there is still a huge demand for Letterheads - men and women who use a brush.
Whether you want to call me a signwriter, signpainter, lettering artist or a letterhead, i'll continue to fly the flag for a very special and much loved craft for as long as I live.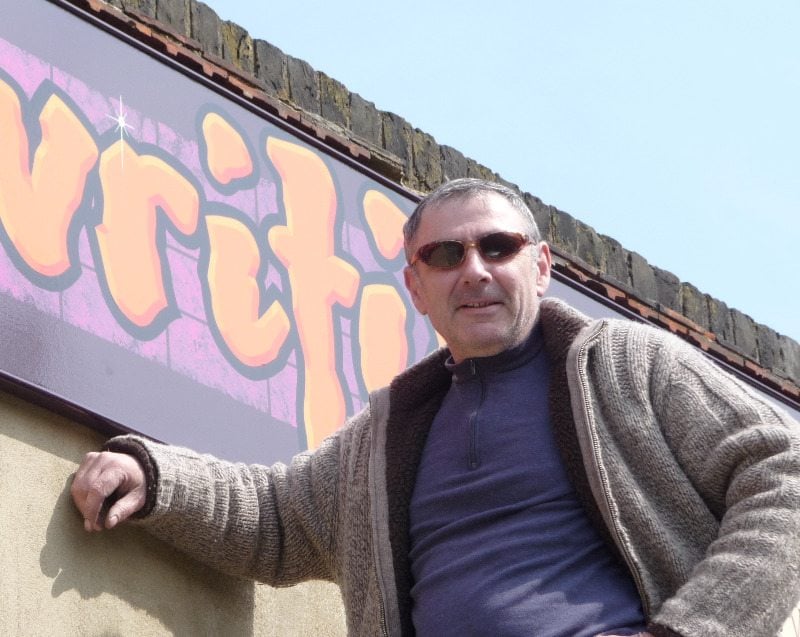 The projects I work on vary from day to day and week to week. Where ever my brush can reach is where I can work, be it 12 inches from the ground or 32 feet in the air. I've worked with both individuals & bluechip firms across the UK & Europe and have even travelled to the US & UAE for projects.
Gilding - All that glitters is definitely gold!
The desire to use the opulence of gold to decorate and embellish both people and objects has spanned all civilisations & cultures. Our ability to manipulate this precious metal has been treasured and passed on from generation to generation.
I have spent decades honing the skills required for the gilding of glass, pottery, wood and a whole host of other materials.
The use of gold adds an air of quality and craftsmanship to any project whether it be a Solicitor's Window, a Brand's Signage or a Club's Honor Board.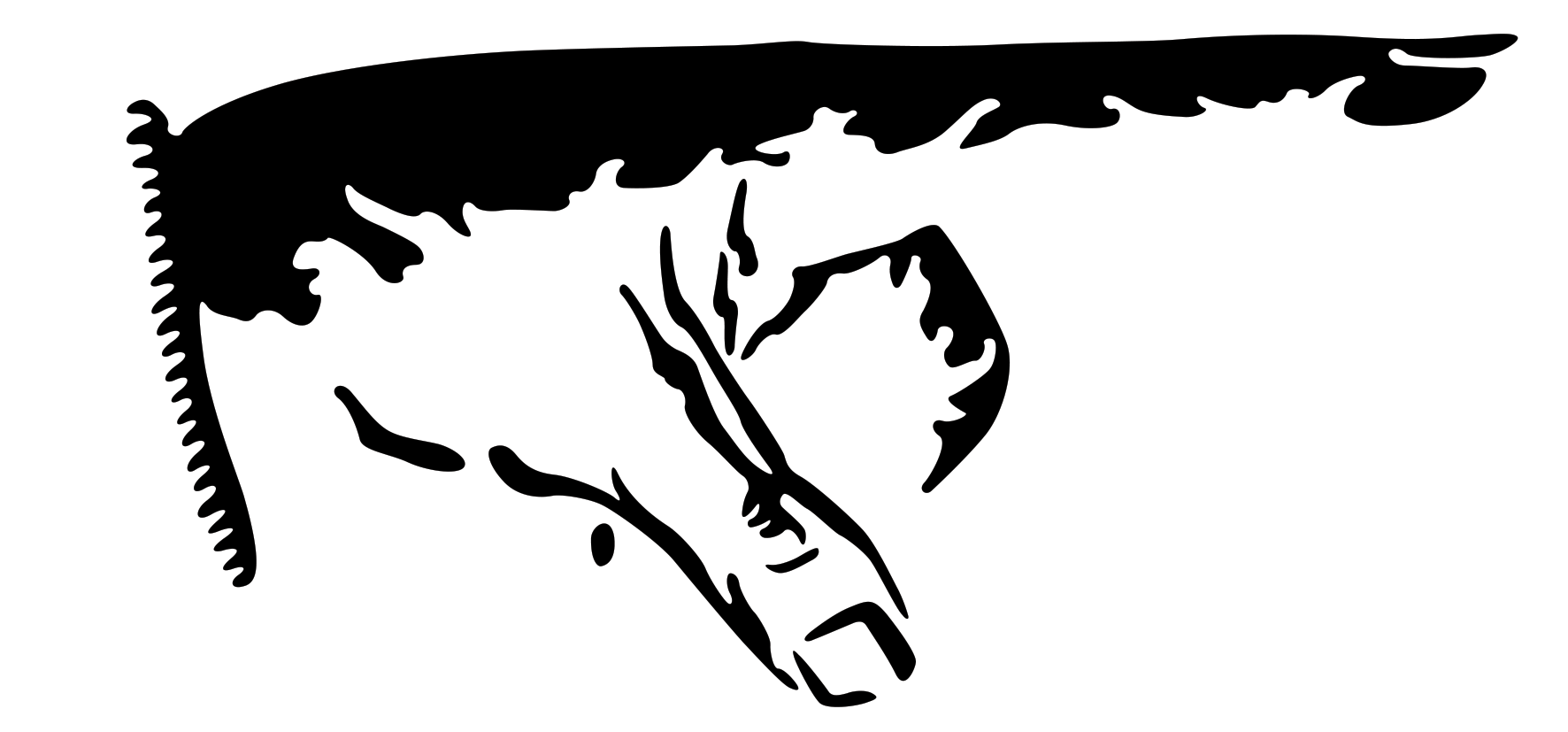 branding is big business...
Businesses big and small realise the power of the advertising and when it comes to consumers the process begins with how they view your business. A sign is often the first thing a potential customer will see, so it's design and execution are key elements to your business being sucessful. I've worked with both self employed individuals and companies employing thousands.
I began my career when I joined the Army at the age of 16, I trained with the Royal Engineers and undertook various courses to become the Infantry Battalion's Signwriter. After leaving the Army and becoming a Civvy I took the bold step to work for myself and became self-employed. Decades of lettering and skilled contributions to the craft have resulted in becoming both well known and respected throughout the industry. I'm lucky enough to live within Historical Rochester, UK and a leisurely walk down it's mainly listed High Street will show some of my finest work. In 2008 I was privilaged to receive the highly coveted Conservation Award in Rochester, and in 2015 I was a finalist in the Pride of Medway Awards for Community Services.